In the UK, employees have many rights when at work and these rights are legally binding. Working in a capitalist systems is good for producing and delivering goods and services, but it also has its flaws, which is why it is good to be aware of the current UK jobs market.
What jobs are lost in Britain
Almost 620,000 manufacturing jobs were lost in the UK between 2006-2016, a fall of 17 per cent. In real terms this is a loss of GBP11.3 billion in manufacturing wages. In 2006 the UK supported 3.5 million manufacturing jobs, both permanent and temporary, which was 12 per cent of all British employment. By 2016 the numbers had fallen to 2.9 million jobs or 9.3 per cent of all British employment, affecting every region within the UK, but particularly in Scotland and the North-East that lost 22 per cent of manufacturing jobs and the West Midlands that lost almost 100,000 manufacturing jobs. Some suggest that the government has not invested in manufacturing jobs and that damaging tariffs on British goods have led to the significant decline in the industry, affecting both workers and the country's economy.
Pay and budget cuts in pubic services and welfare
In July 2017, a damning government report showed that teachers, nurses and police officers had seen their take home pay fall or stagnate in real terms following a decade of salary freezes. The government report, commissioned by the Office of Manpower Economics, found average hourly earnings of UK workers between 2005-2015 had dropped in real terms by almost 6 per cent. The report showed that teachers have seen average pay fall by £3 an hour in real terms and police officers by £2 an hour. In October 2017 the government, under pressure, agreed to ease the seven years of public sector pay restraint, by dropping the 1 per cent cap on public sector pay ahead of next year's negotiations on pay. Tory MP Dr Sarah Wollaston has argued that the issue should not just focus on funding public sector pay but properly funding public services as well, with all political parties working to find the solution of how to pay for it.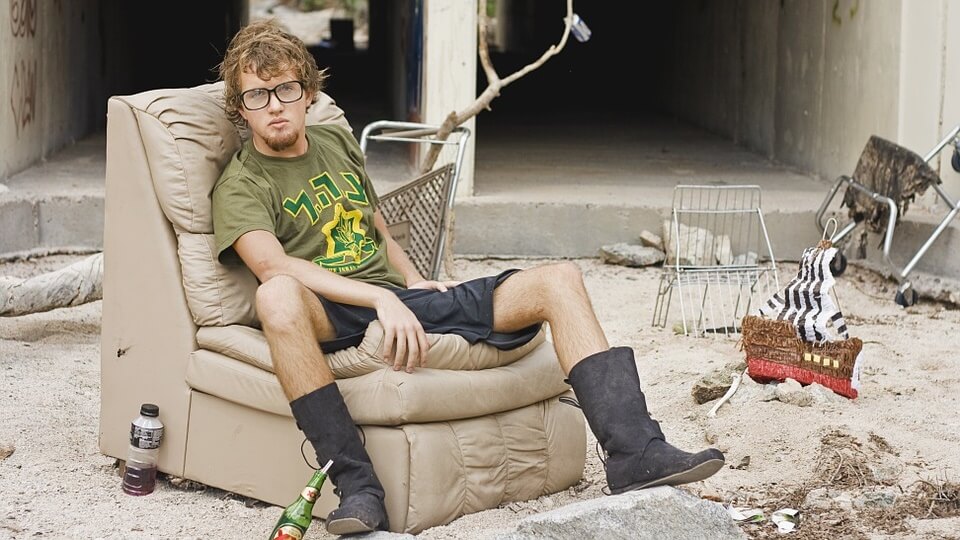 Employment figures vs. real values
Employment figures released by the Office for National Statistics for September 2017 show that the UK now has an unemployment rate of 4.3 per cent, the joint lowest since 1975. The North-East, although seeing its unemployment number fall 3,000 to 75,000, still has the country's highest unemployment rate, at 5.8 per cent. Figures released on 18 October 2017 show there are a record number of women in work, at 70.7 per cent (15 million). This is partly due to the changes to the state pension age meaning fewer women are retiring between 60 and 65 years of age. In total more than 32 million people are in work, which includes a record number of women at 15 million or 70.7 per cent. Whilst the number of job vacancies increased to 783,000 in September 2017, the number of people on Job-seekers Allowance and the unemployment element of Universal Credit increased by 1,700 to 804,000.
Youth Unemployment is high-profile
Superficially, youth unemployment figures look good, but to put these changes in context, the number of people aged 16-24 in the total population fell by 95,000 in the year to June-August 2017, which Right to Work believes is a major issue. The figures for the period June-August 2017 indicate there were 524,000 unemployed young people aged 16-24, a fall of 97,000 from the year before. Removing the 181,000 who were in full-time education, the number of unemployed in the period was down 67,000 from the year before at a rate of 10.2 per cent, compared to 12.0 per cent a year ago.
People struggling financially
Latest estimates show that average earnings in the year to August increased just 2.2 per cent including bonuses, and by 2.1 percent excluding bonuses, compared with a year earlier. This is below the latest RPI inflation rate of 3.9 per cent and three per cent for CPI inflation. This means that total earnings in cash terms grew slower than prices over the last year, with the real value down 0.3 per cent including bonuses, and by 0.4 percent excluding bonuses, compared with a year earlier.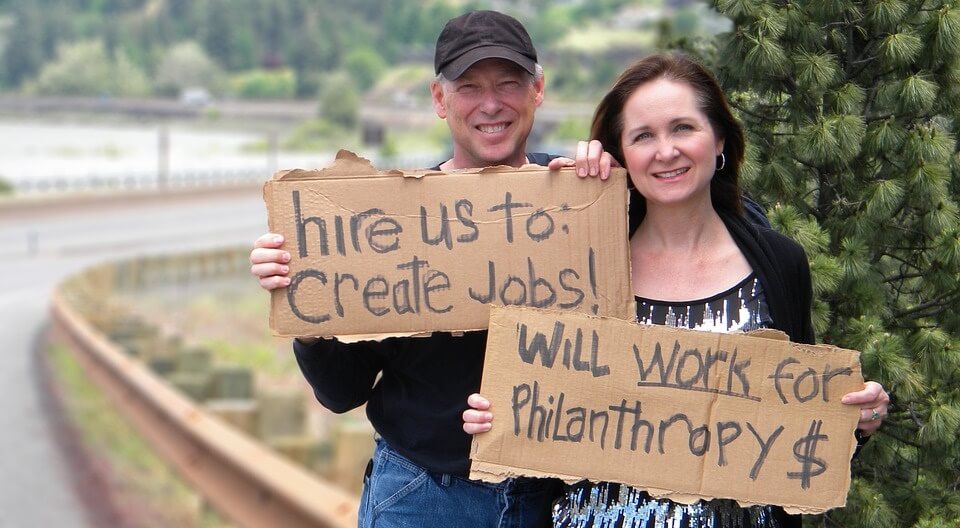 Difficult to find well paid jobs in Britain
Many well-paid jobs in Britain require applicants to have a degree, and with an annual tuition fee of £9,000 per year, many are choosing not to go to university to be saddled with a vast debt that may take several years to repay and is likely to delay life choices including the purchase of a home of one's own or starting a family. Whilst billionaire businessman Richard Branson left school at the age of 16 and Bill Gates dropped out of Harvard University and became the richest man in the world, not everyone has the personality or skills to be a successful entrepreneur. Many well-paid jobs that don't need a degree require several years experience before they become well paid, such as mining construction or working on an off-shore oil worker, that take you away from home for months at a time. Other jobs that are well paid at management level, including marketing and sales executive posts are not well paid at entry level.
Online shopping and e-commerce
The ongoing digital revolution caused retail employment on the high street to fall by 62,000 in 2016. The number of people visiting retail outlets fell 2.2 per cent in the last year, a larger fall than in any other industry according to the UK Office for National Statistics. Although the economy saw a substantial rise in consumer spending in 2016, the high street is missing out on this growth as approximately 15 per cent of retail spending is now online. Retailers are looking at implementing further technological innovations to cut costs, but local people disapprove as they have to travel further for shopping and the area may attract fewer visitors willing to spend.