Teachers express outrage at ConDems
Guest Blogger Ken Muller from Islington NUT and Islington Hands Off Our Public Services (IHOOPS) gives us an update on the mood among teachers as they vote in a strike ballot over pensions.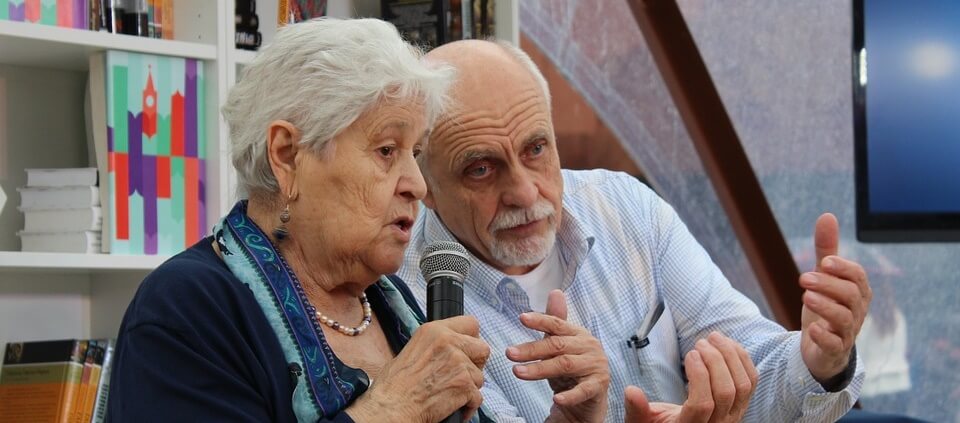 NUT officers have been busy telephoning and visiting schools to ensure we get a good turnout in the ballot for action on 30 June. Every school NUT group meeting we have attended or heard about has expressed outrage over what the Con-Dem government is threatening to do to our pensions and support for a campaign of strike action beginning on the 30th. Teachers are especially pleased to be taking action alongside civil servants and lecturers and look forward to taking more action after the summer holiday, hopefully alongside colleagues in the other teaching and public sector unions like the NAS-UWT, UNISON and the GMB whose leaders did not think it appropriate to join us at the end of June. We do not just see the 30th as day of action in defence of our pensions but a step up from the magnificent TUC march on 26 March when working people start to use their industrial power to force the government to back off from seeking to make us pay for a crisis caused by their fat cat banker and tax-evader friends. We also hope that we will be joined on the march from Lincoln's Inn Fields to Westminster on day by the whole Islington community who are victims of the Con-Dem cuts, whether as the providers or users of our public services and benefits.